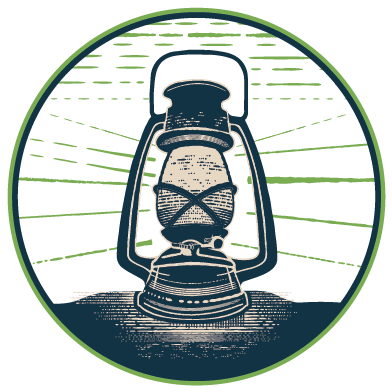 IRVING, Texas (January 7, 2021)—The Marsh Center for Chaplain Studies at B. H. Carroll Theological Institute will hold a special webinar on Jan. 28 from 2-4 p.m. (Central) covering lessons learned through the use of innovative methods and technologies to deliver spiritual care during the COVID-19 pandemic.
Dr. Jim Browning, who leads the Marsh Center, said presenters in the webinar include career chaplains in business, hospitals, the U.S. military, Department of Veterans Affairs, correctional systems, and parachurch ministries.
"COVID-19 created unimaginable barriers to those seeking to provide for the emotional and spiritual care of others," Browning said. "Our medical industry and all those who serve in it are to be highly commended for their tireless determination to provide not only physical care but the human touch to those isolated."
"However, normal pathways used by chaplains, ministers, and caregivers were often blocked by the necessary restrictions used to keep COVID from spreading further. As a result, many people developed innovative approaches to deliver spiritual care during these restrictions. Therefore, it is important we capture the lessons learned…what worked and what did not," Browning said.
The seminar is ideal for well-established chaplains who are accustomed to adaptation, but also for new chaplains who have been forced to align their pre-COVID-19 education with a post-COVID-19 world.
Speakers in the webinar will include:
Dan Roberts, Chaplain, Baylor Scott & White Health, Innovations in Spiritual Care Delivery
Chaplain (Lt. Col.) Christian Chae, Chief of Chaplain Accessions, U.S. Air Force
Anne Jordan, Chief of Chaplain Service, VA Palo Alto Health Care System
Andrew Scheer, Senior Rabbi, VA New York Harbor Health Care System
C.G. Maclin, Chief Academic Officer, Marketplace Chaplains
Vance Drum, Director, Texas Department of Criminal Justice Chaplaincy Operations (ret.)
Steve and Karen Dorner, Missionaries, Cru Military
To register for the webinar, go to https://events.bhcarroll.edu/marsh-center-212801.