IRVING, Texas (March 12, 2020) – A video recapping Dr. Gene Wilkes' summiting of the highest peak in Africa is now available on the B.H. Carroll Theological Institute website, Facebook and YouTube.
In his retelling of the climb to the top of Mt. Kilimanjaro in Tanzania—the peak is 19,340 ft.—Wilkes, who serves as Carroll's president, provides five spiritual lessons reinforced during the climb. Each lesson begins with an experience on the mountain and concludes with the spiritual application of the principle.
For example, Wilkes said he learned in high-altitude climbing that suffering leads to joy. At times, he wanted to give up because his body, deprived of oxygen and exhausted, could not go any further. But the joy of finishing his race kept him motivated.
"What we did was very difficult. Lack of air. Fifty mile-per-hour winds. Below freezing temperatures. It was so, so difficult," Wilkes said. There are also innumerable challenges in the Christian life.
"I believe with all my heart Scripture calls us not to run from suffering in our lives, but to embrace it as one of the ways God molds our character and exposes our character. Suffering is part of life. … In suffering we relate to Christ in his sufferings, but we also know that God is doing something in our lives that wouldn't happen any other way."
Wilkes' climb up Kilimanjaro began as a recreational climb, but the faculty and staff of the Institute decided to turn the climb into a fundraising adventure, asking supporters to donate a penny, a dime, or a dollar per foot of altitude in the hope of raising $19,300.
The first $5,000 raised from the climb was to be set aside to help establish a Baptist Bible College in Tanzania. The remaining $14,300 was to be set aside for scholarships for B.H. Carroll's international students.
"To be with the African church was just a joy," Wilkes said. "They have so very little, but they love the Lord so deeply."
The first $5,000 goal was reached. The second goal was not, though there is still time to give. Initially, $3,745 was raised for international scholarships. To give to the scholarship effort, click here.
---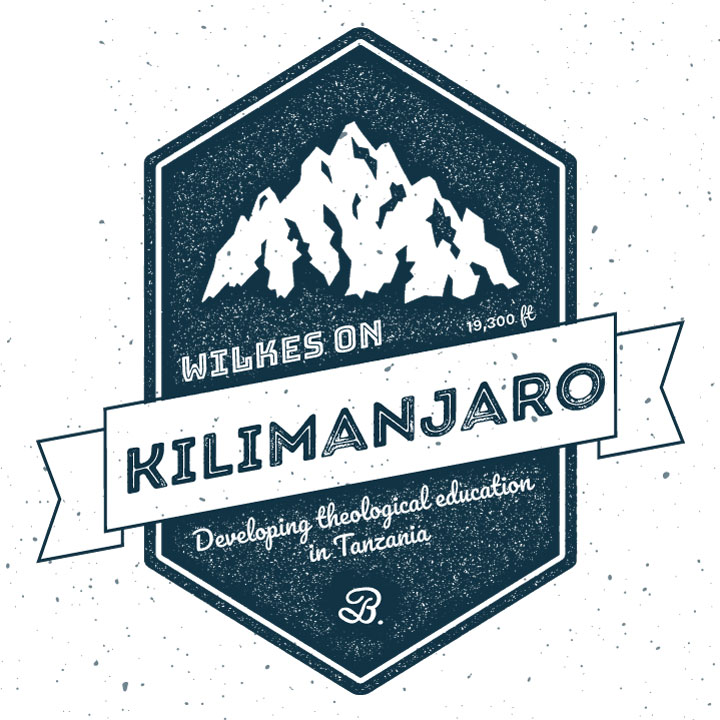 Have you pledged your support yet?
The first $5,000 goal was reached. The second goal was not, though there is still time to give.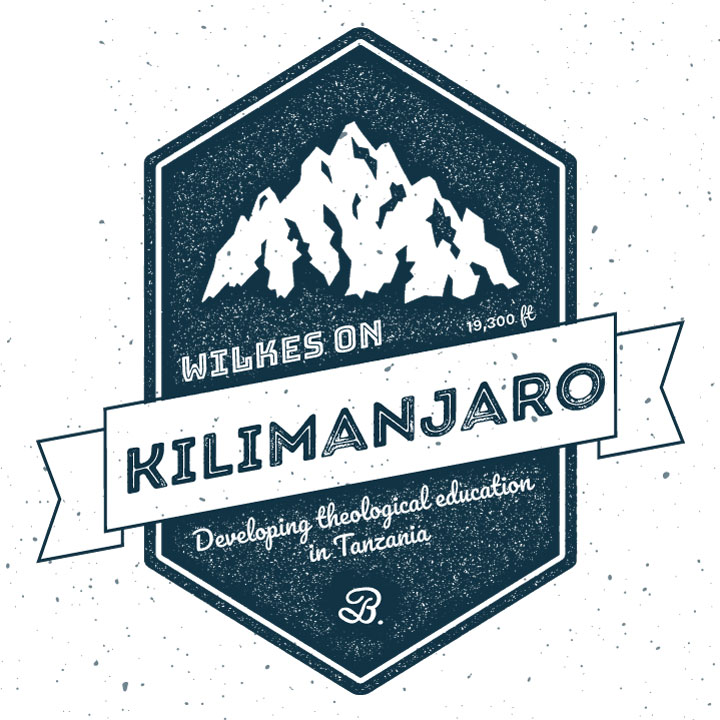 Read about Dr. Gene Wilkes journey
Read about B. H. Carroll's support of our Baptist brothers in Tanzania.
---