The time on Mt. Kilimanjaro is nine hours ahead of my home in Plano, Texas. Although we may be physically in shape for our climb, we all must deal with living nine hours ahead of our bodies' usual timetable and beginning at an altitude that is thousands of feet higher than our homes.
As the highest free-standing mountain in the world, Mt. Kilimanjaro has five distinct climate zones. The Cultivated zone is the first we will experience. It is where the villagers live and farm coffee, bananas, avocados and other fruit. I can't wait to taste the coffee! The next zone is the Rainforest zone. Its name explains everything about it. There is a high possibility of seeing monkeys in the trees along with other wildlife in this zone. We will emerge from the rainforest onto the Heather and Moorland zones. Trees give way to shrubs which give way to grassland. Here, we top out about 13,000 feet with clear sight of the summit and walks above the clouds.
We then enter the Highland Desert zone, which is scattered with volcanic rock and desert landscape. One site describes this zone as "barren and stranger than anything you may have seen before." The summit of Kilimanjaro is in the Artic zone, which begins around 16,000 feet and envelops the highest point at 19,340 feet. Ice and snow on steep slopes of scree make the last part of the climb the most difficult. After pictures on the top, we will head down back through each zone. (Think about packing clothes and gear for each of these environments.)
Have you ever considered that we live in multiple climates when it comes to our spiritual lives? We skip into our days as if our spiritual climate matches the physical one. Clear skies must mean a clear conscience. Rain on the roof signals a downpour of unpleasant thoughts, doesn't it? We do experience multiple climates on our spiritual journey each day, and like the challenges and joys each zone gives us on the mountain, we will encounter those in our spiritual walk. The Scriptures tell us we encounter the spiritual environments of rulers, authorities, powers over this present darkness, and spiritual forces. How I clothe myself and prepare to face these spiritual "zones" affects how successful I am encountering them each day.
Gear and physical endurance will get us through the mountain zones. How we clothe ourselves spiritually and the endurance that comes from spiritual exercises will get us through the spiritual zones we face each day. What spiritual zones will you climb through today?
---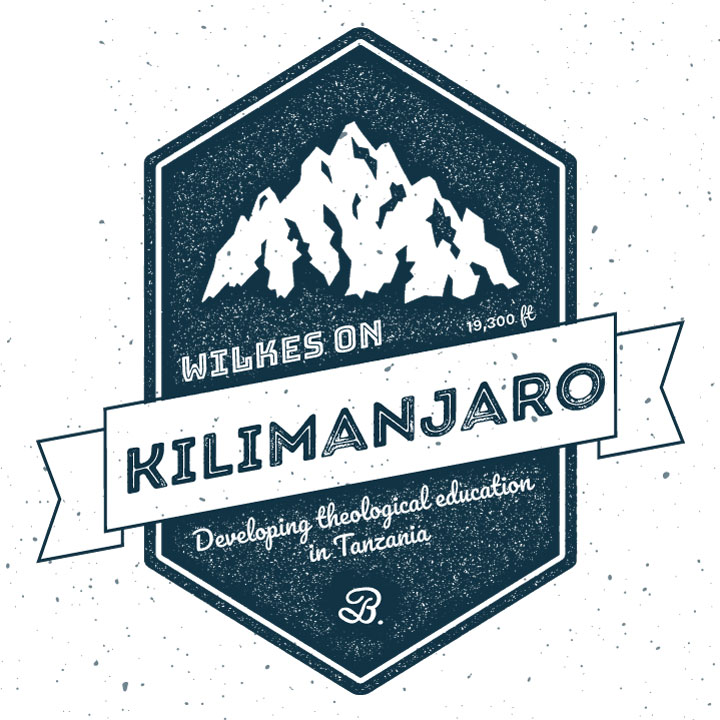 Have you pledged your support yet?
We believe the Lord is calling us to support the vision our Baptist brothers and sisters as they develop their model of theological education in the country. That's why we're working to make an investment there and draw attention to the desperate need. B. H. Carroll Theological Institute's President, Dr. Gene Wilkes, will join a team of climbers to summit Mt. Kilimanjaro in Tanzania February 18-23.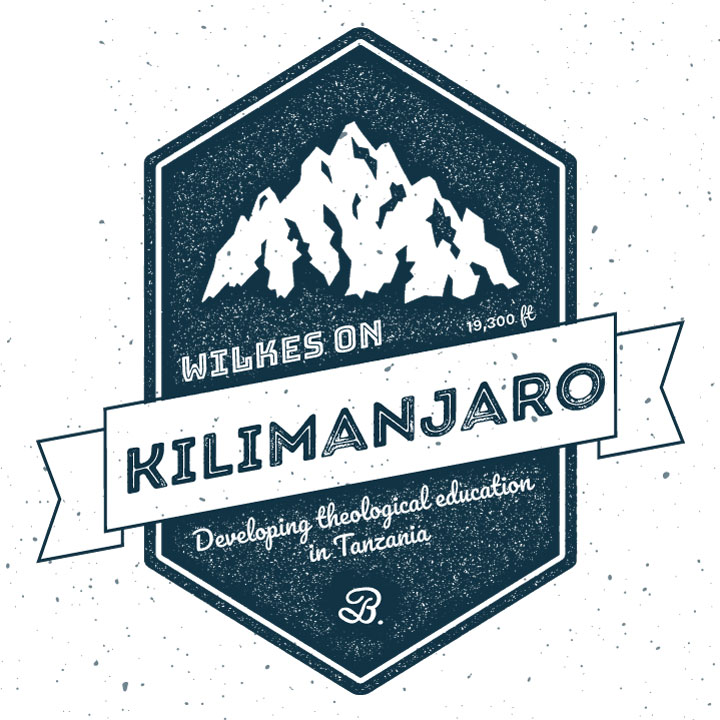 Read about Dr. Gene Wilkes journey
Read about B. H. Carroll's support of our Baptist brothers in Tanzania.
---