The climb to the top of Mt. Kilimanjaro for Dr. Gene Wilkes continues as we write this, but we wanted to take the time to inform B. H. Carroll's supporters that our first goal of raising $5,000 for the development of theological education in Tanzania has been reached. Thank you for your support!
Your gifts will be put to work among Tanzanian Baptists, for Tanzanian Baptists, by Tanzanian Baptists as they develop their model of theological education. Baptists worldwide have made this a top priority. 
With our first goal now reached, we turn our attention to the larger goal of raising an additional $14,300 for scholarships for B. H. Carroll students. Every dollar raised will be used to alleviate the tuition burden for our kindred scholars as they pursue their master's and doctoral degrees. 
Those of us who have been through seminary can recall with ease those very lean times, when each of us had to make difficult choices about bills, family needs, and tuition. They were times when faithful men and women of God repeatedly stepped into the gap for us. Our goal is to do the same for the next generation of ministers of the gospel. 
Would you please consider supporting our students with a financial gift toward B. H. Carroll scholarships?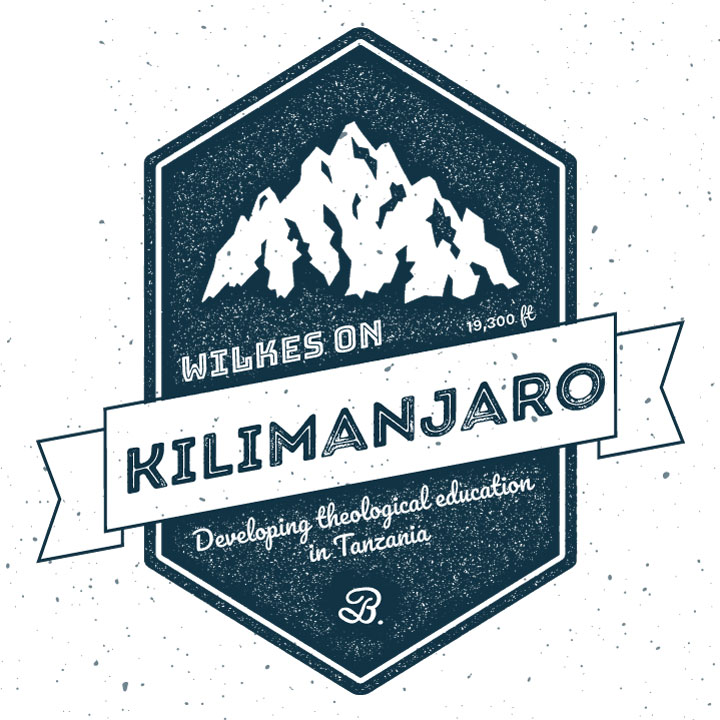 Have you pledged your support yet?
We believe the Lord is calling us to support the vision our Baptist brothers and sisters as they develop their model of theological education in the country. That's why we're working to make an investment there and draw attention to the desperate need. B. H. Carroll Theological Institute's President, Dr. Gene Wilkes, will join a team of climbers to summit Mt. Kilimanjaro in Tanzania February 18-23.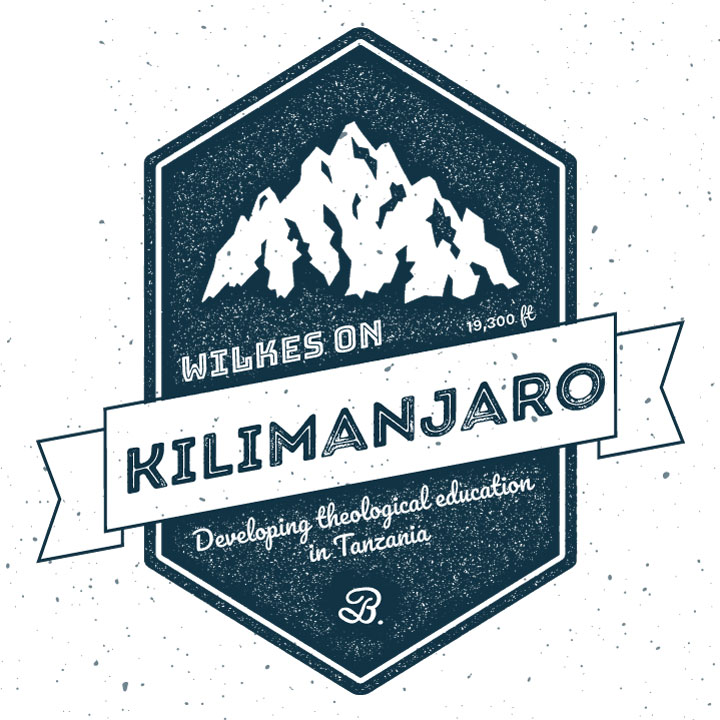 Read about Dr. Gene Wilkes journey
Read about B. H. Carroll's support of our Baptist brothers in Tanzania.