Some of the people I am climbing with have shared similar adventures before. Jim, Amy and I summited several 14ers in Colorado and Mt. Rainier in Washington on my 60th birthday. Jeff B and I have climbed and camped around Wheeler Peak in New Mexico and made several hikes in the Ouachita National Forest in Arkansas. Emily, Jim, Amy and I have ridden the MS 150-mile cycling event from Denver to Fort Collins and back together. Scott Whitson and I walked the trails and summited the mountain top of his PhD studies together. I performed Jim's son, Jeff's, wedding. I look forward to getting to know Josh and Ryan during the climb. We have shared a lot of life together, and we will on this climb. Hiking, meals, and camp time will be filled with stories and shared experiences. You get way beyond "How are you doing?" on a six-day mountain hike.
Fellowship is to a journey what water is to altitude sickness. You get a headaches and nausea without either. Biblical fellowship is built on the concept of shared participation. Paul claimed fellowship with the Philippian Christians because they had suffered together. John wrote followers of Jesus have fellowship with one another because they "walk in the light as he himself is in the light." Fellowship grows out of shared life on the journey.
Jesus and his disciples had what we would call fellowship. It was born out of their shared journey to enter the kingdom of heaven as Jesus led them. I want to know what it was like to sit around the dinner fire with Jesus and his closest disciples. Heated debate had to arise between Simon, the freedom fighter, Matthew, the traitor-tax collector, and the ambitious "Sons of Thunder," James and John. Can you imagine the sparks that flew when they began to talk about what the kingdom of God looked like and who and what the Messiah was to be! The Gospels record some of their "who's the greatest?" conversations and Jesus' response to them. I know they laughed, too.
We will have similar debates and times of laughter on our journey. At the end of the trail, we will have "fellowship" with one another. With whom do you have fellowship?
---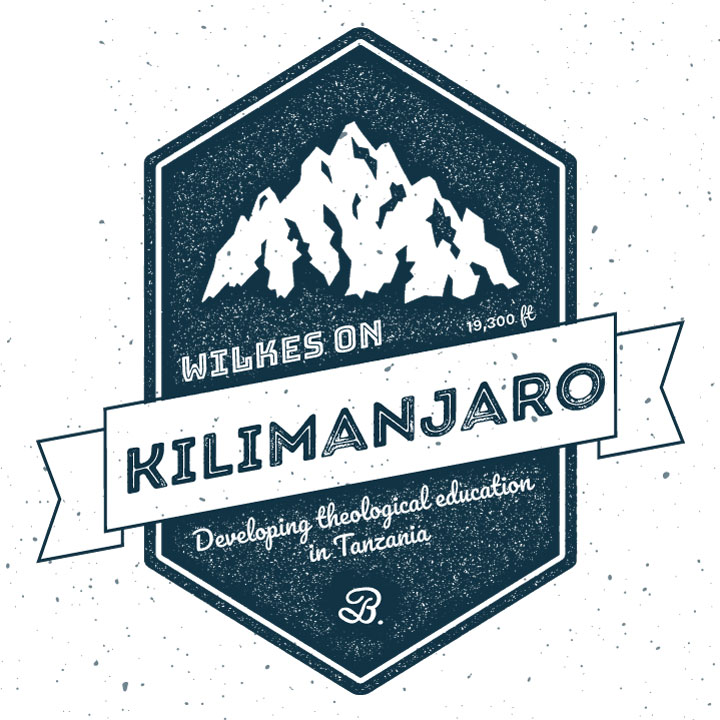 Have you pledged your support yet?
We believe the Lord is calling us to support the vision our Baptist brothers and sisters as they develop their model of theological education in the country. That's why we're working to make an investment there and draw attention to the desperate need. B. H. Carroll Theological Institute's President, Dr. Gene Wilkes, will join a team of climbers to summit Mt. Kilimanjaro in Tanzania February 18-23.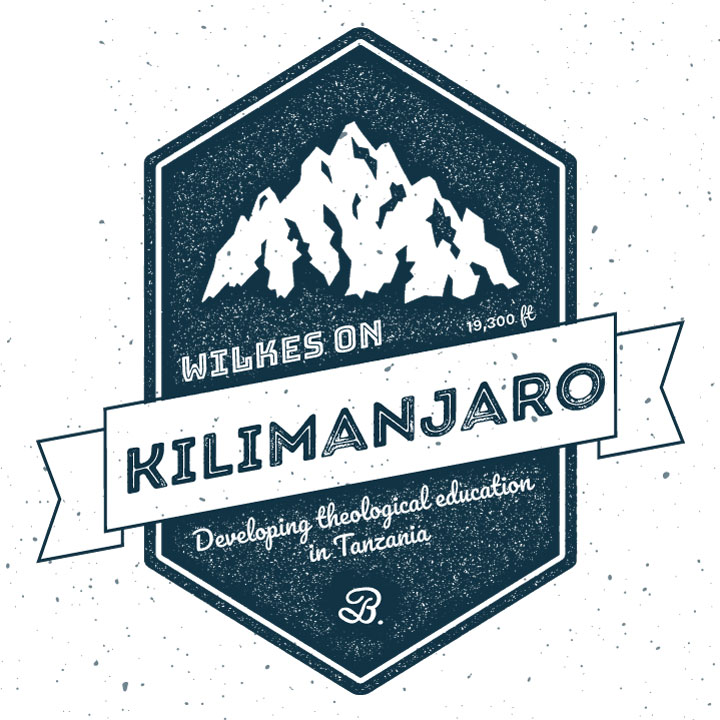 Read about Dr. Gene Wilkes journey
Read about B. H. Carroll's support of our Baptist brothers in Tanzania.
---