When Jim, Amy and I climbed Mt. Rainier, we hired a guide service to get us to the top and down safely. Having only one other serious mountaineering climb in which I did not summit, we wanted someone who was trained and experienced on the trails we would take to the summit and back. Three guides led three rope teams from the parking lot in Paradise to Camp Muir, across glaciers and crevasses to the volcano summit and back to Paradise. I could not/would not have made it on my own.
We also have a guide service on our Mt. Kilimanjaro climb. ACTSAfrica is providing all we need to make this climb of a lifetime. They have been up the mountain many times, and they know what it takes to make the climb safely and with a high percentage of success. They will lead us on the Rongai Route, the only route that starts on the northern side of Kili, to the summit and down via the Marangu Route. I have never been on the continent, not to mention the mountain. I have to have a guide.
Funny how we sometimes we think we can find our way safely on the mountains of life without a guide. We see ourselves as individual pioneers who with wit, energy, and ingenuity can conquer any terrain life lays before us. If we are honest, however, we know we have failed mostly when we have trekked on by ourselves with no accountability or direction.
Jesus called his disciples to follow him, not lead with him. They could not lead where they had never been. They needed a guide. Jesus was that guide. He led those who trusted him into the wilderness of the kingdom of God. After Jesus' death, burial and resurrection, he gave them the authority of his name and the power of his presence to continue his mission. They were guided before they guided others.
I will never be a guide on a mountaineering expedition, but as I continue to climb mountains—both physical and spiritual ones—I will always have a guide. Who guides you?
---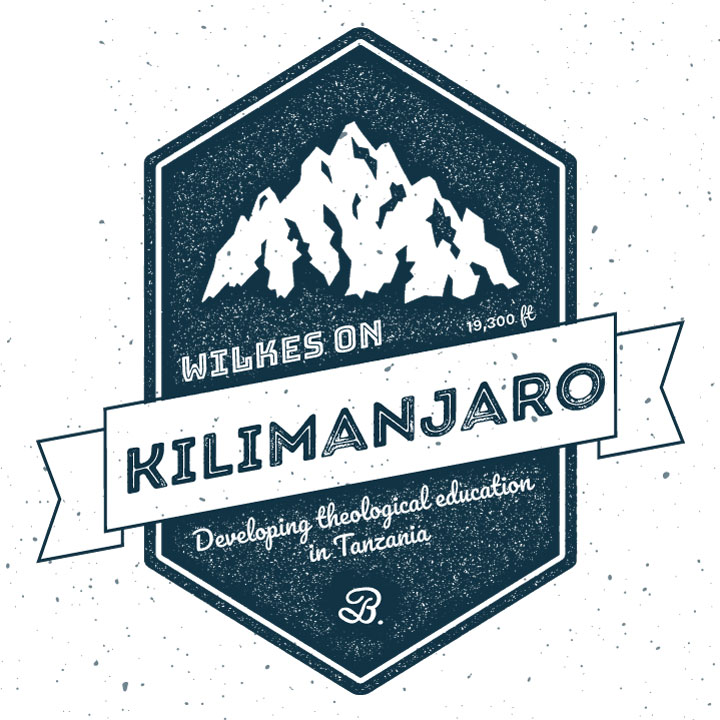 Have you pledged your support yet?
We believe the Lord is calling us to support the vision our Baptist brothers and sisters as they develop their model of theological education in the country. That's why we're working to make an investment there and draw attention to the desperate need. B. H. Carroll Theological Institute's President, Dr. Gene Wilkes, will join a team of climbers to summit Mt. Kilimanjaro in Tanzania February 18-23.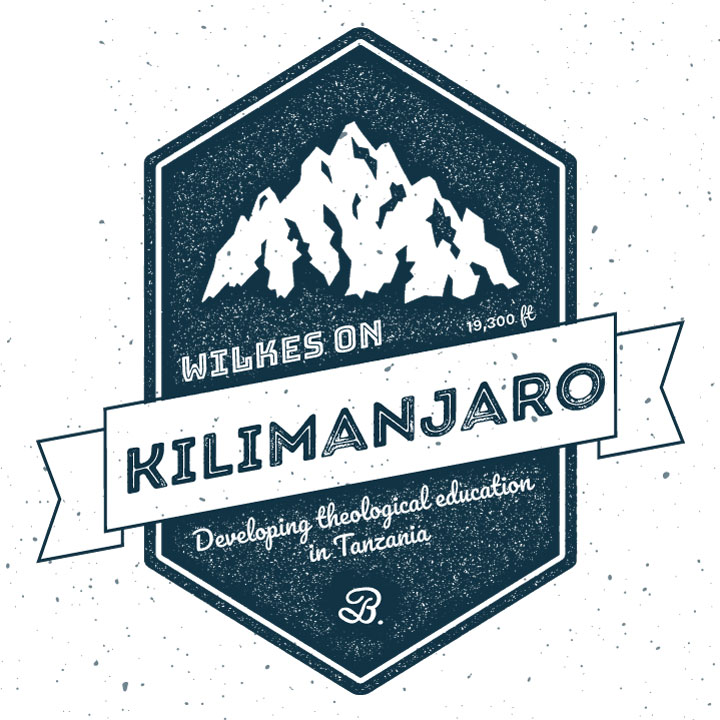 Read about Dr. Gene Wilkes journey
Read about B. H. Carroll's support of our Baptist brothers in Tanzania.
---