A wonder-filled experience of hiking at altitude on a clear night is the sky. Stars sparkle and shine like diamonds against a backdrop of blacks and grays. Shooting stars crisscross the myriad of star clouds. You realize how small Earth is when set against a universe of lights from other planets and solar systems. Looking up in the darkness at the canopy of lights is spectacular. Looking down at the path in the darkness with only a headlamp can be anything but spectacular.
Summit days on a climb usually begin somewhere in the middle of the night; it's known as an alpine start. Climbers leave camp long before sunrise to summit and get back down to a lower altitude before the weather deteriorates. Darkness is no friend to the hiker/climber who begins his trek in the dead of night. While head lamps have improved to produce maximum lumens and range, it's still dark. If a climber is lucky, she will leave camp with a full moon and clear skies—but that rarely happens. Obstacles and trails look different in the dark and can cause mistakes that result in serious injury or death. However, to reach the summit and to make it down safely, you need to walk into the darkness.
Typically, in Scripture darkness is associated with things not of God. We are rescued from the "dominion of darkness," and if we say we walk in the light but we hate another person, we are "still in darkness." But there is an odd verse in the story of Moses when he had received the Ten Commandments from God. The verse in Exodus reads, "The people stood far off, while Moses drew near to the thick darkness where God was." A black hole of holiness. Moses walked into darkness to hear God. Mountains and darkness were the holy places of communion between God and his servant, Moses. Read the story. Maybe a spiritual alpine start in the darkness of your life is the place you will see the path to the summit and hear the direction of God.
---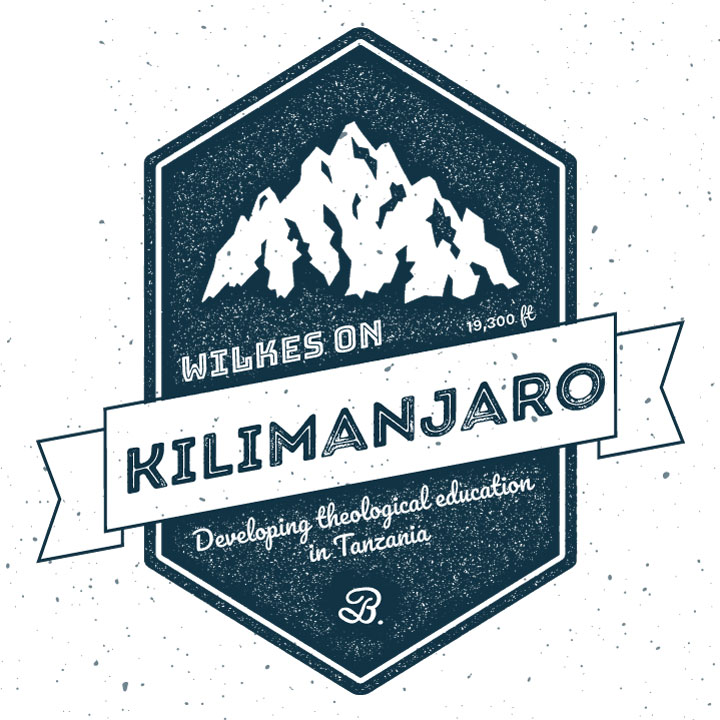 Have you pledged your support yet?
We believe the Lord is calling us to support the vision our Baptist brothers and sisters as they develop their model of theological education in the country. That's why we're working to make an investment there and draw attention to the desperate need. B. H. Carroll Theological Institute's President, Dr. Gene Wilkes, will join a team of climbers to summit Mt. Kilimanjaro in Tanzania February 18-23.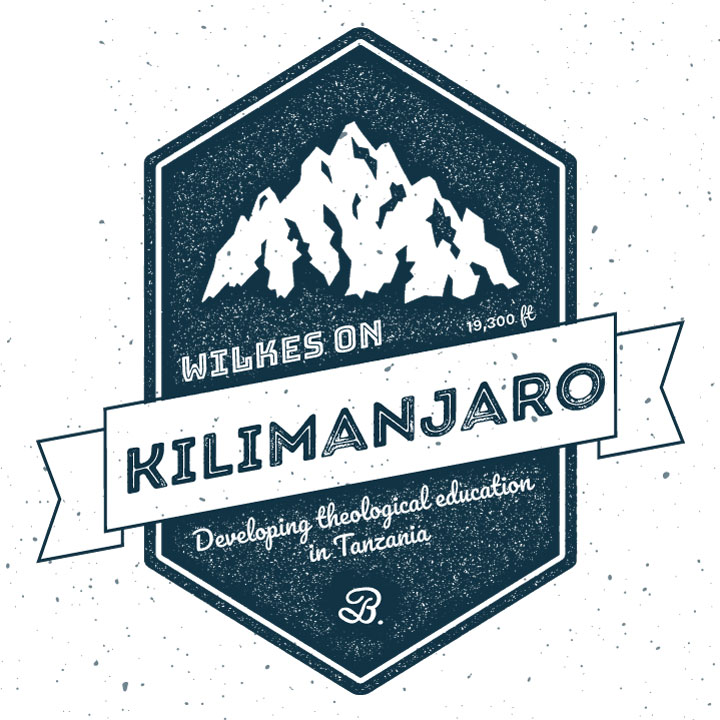 Read about Dr. Gene Wilkes journey
Read about B. H. Carroll's support of our Baptist brothers in Tanzania.
---