On Mt. Kilimanjaro you climb below, in, and above clouds. You may encounter rain from the clouds in the rain forest climate zone, and you may find yourself in the clouds in the artic climate zone. Climbers tend to prefer non-cloudy conditions, as do most of us flatlanders. Clouds limit visibility, can strike with life-taking weather, and bring unfavorable conditions for hiking, climbing, and sleeping.
The New Testament records the story of Jesus' transfiguration on a mountain of prayer with Peter, James, and John. Luke tells us Jesus took his friends there to pray, and Mark records the unique fact that Jesus' clothes became intensely white, "whiter than any launderer on earth could make them." Elijah, the prophet, and Moses, the Torah transcriber, appeared with the Messiah. Then a cloud covered the group. Luke explained, "and they were afraid as they entered the cloud." Once engulfed by the cloud, however, they heard God say, "This is my beloved Son, listen to him." When sight was limited by the cloud, God spoke.
Why a cloud? Why not the 'shekinah glory' we read about in the Old Testament? Why not clear skies to see the possibilities? A cloud, even the cloud of God, is not very eye-opening or something that allows us to see down the path very far. As a matter of fact, to be in a cloud can limit our visibility to zero—instrument flying only. But that may be the point: the cloud of God's presence blocks out all other vistas so we can finally hear God say, "This is my Son, my chosen one, listen to him."
Covered by clouds may sometimes mean being covered in God's presence to the point that all we can see is God and all we can hear is his voice. Clouds may have more to do with knowing God than being able to see all the options from the summit. Next time you are in a cloud, listen for the voice of God.
---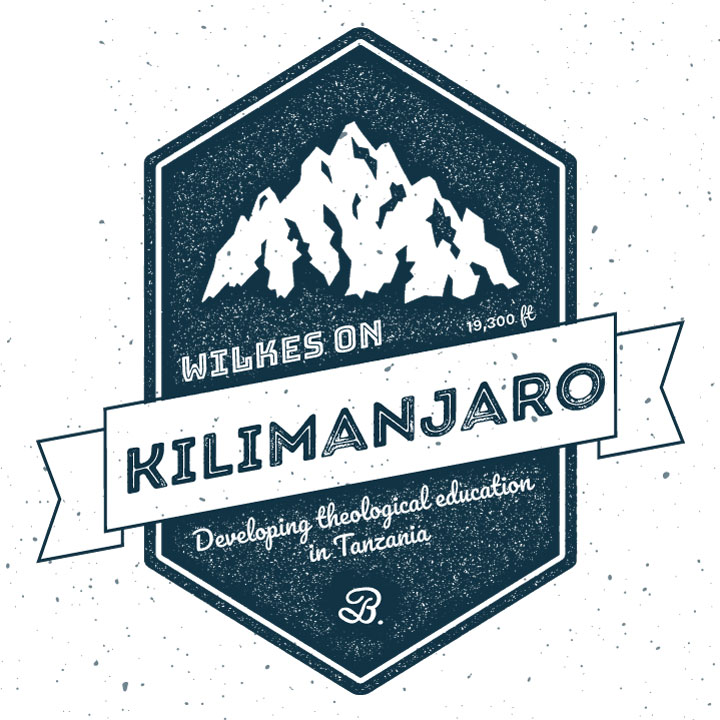 Have you pledged your support yet?
We believe the Lord is calling us to support the vision our Baptist brothers and sisters as they develop their model of theological education in the country. That's why we're working to make an investment there and draw attention to the desperate need. B. H. Carroll Theological Institute's President, Dr. Gene Wilkes, will join a team of climbers to summit Mt. Kilimanjaro in Tanzania February 18-23.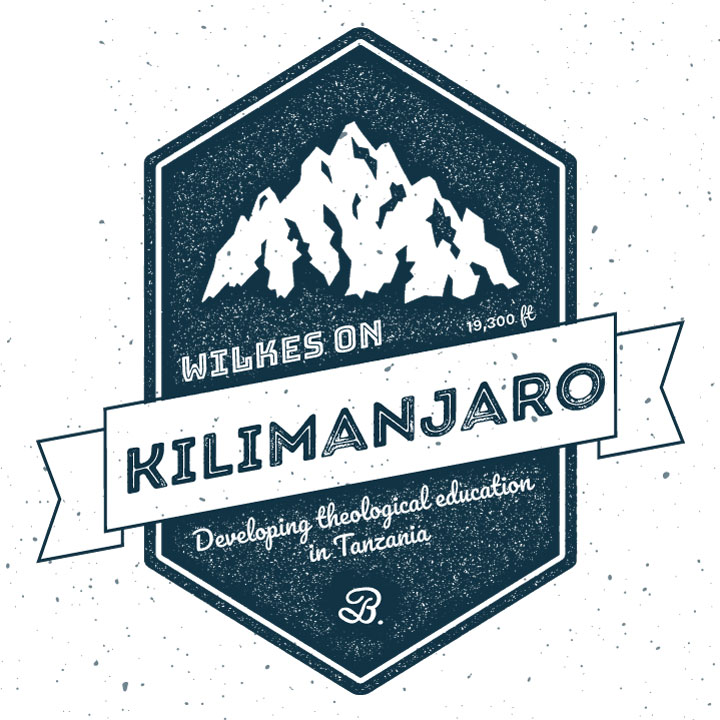 Read about Dr. Gene Wilkes journey
Read about B. H. Carroll's support of our Baptist brothers in Tanzania.
---